Our law enforcement caught up with him in Canada!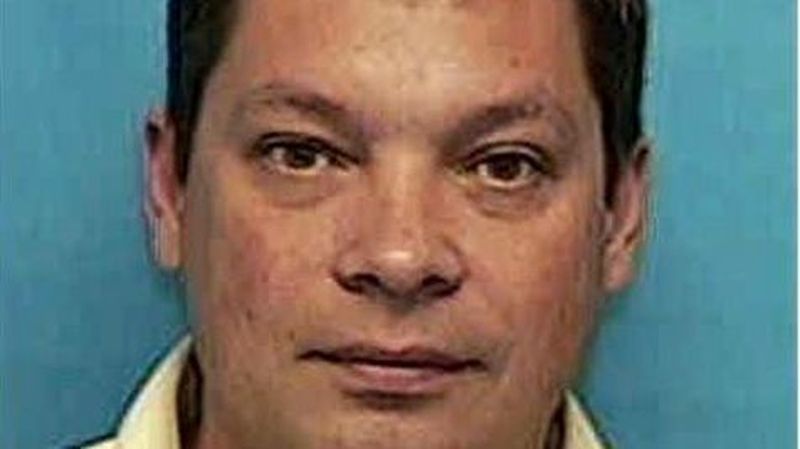 This must be Medicaid Monday at Frauds and Crooks! (See my post earlier today!).
Is the word out all over the world—-get to America and steal from Medicare, Medicaid, Food Stamps, and more!

Here is a story (hat tip: Margarita) from an excellent website called Medpage Today that directs us to the Hartford Courant,
Darien doctor who fled to Canada gets 7 years for role in $5 million fraud
A Darien doctor, who fled to Canada as authorities narrowed in with warrants, was sentenced Monday [March 18] to more than seven years in prison for his role in a $5 million Medicaid fraud that he used for lavish personal purchases and to pay his former lover, according to authorities.


Medicaid is a program for poor people!


Ramil Mansourov, 49, was ordered to pay back much of the nearly $5 million of ill-gotten Medicaid funds in a sentencing hearing Monday before U.S. District Court Judge Janet Bond Arerton, officials said.
Anonymous tip got the investigation going!
According to court records, an investigation into Mansourov, the owner of Family Health Urgent Care in Norwalk, began when an anonymous complaint was made to the state's Department of Public Health.
The resulting probe of Mansourov's records uncovered that, after buying the practice from Dr. Bharat Patel in 2012, Mansourov received millions from the state's Department of Social Services in Medicaid funds for patient visits that never happened, records show.
[….]
In a sentencing memorandum, a prosecutor wrote: "Mansourov generously gave money to his former girlfriend; he provided some of the money to fund a plastic surgery medical business that she never opened. She received a check for $100,000 from him, as well as monthly rent checks — ranging from $1,000 to $12,000 or more — and the use of a Land Rover, which was registered in Mansourov's name."
Authorities said that he also transferred some of the illegally obtained Medicaid funds to a bank account in Switzerland, while using other funds to pay off credit cards or pay down his mortgage on his Darien home.
More details then this,
…Authorities obtained debit card records that showed he had purchased a plane ticket to Moscow.
The President really should be tweeting about all of the scammers being caught these days by his Dept. of Justice—it is a winning issue for 2020, don't you think?
What was this crook's immigration status here?  If he was here legally we should be told through which of many legal programs he gained access to America and to American taxpayer dollars?