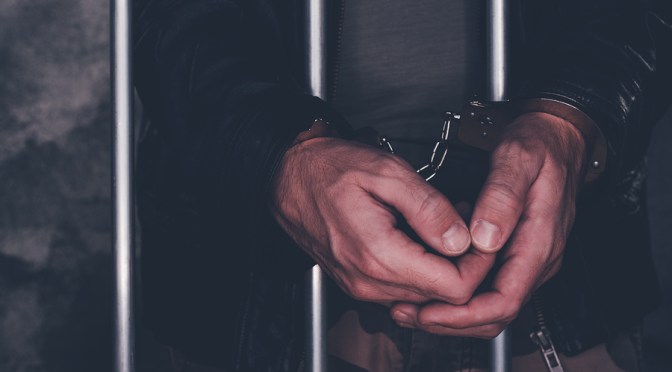 Nothing annoys me more than a story like this with no photo of the convicted 'man' named Ali Jama.
So I'm making an educated guess that since he lives in Columbus, Ohio***, the city with the second largest Somali population in America and that the name is a common Somali name, that he is Somali!
Someone who knows Ali Jama can tell me I'm wrong. I will be waiting!

Here is a bit of the story (STL News), taken directly from the Dept. of Justice press release on this fraudster.
OHIO NEWS: COLUMBUS, ALI JAMA, COLUMBUS HOME HEALTH CARE PROVIDER SENTENCED FOR FRAUD
COLUMBUS, Ohio – The co-owner of Alpha Star Health Care Inc. was sentenced today in federal court to 18 months in prison for running home health care fraud and tax fraud schemes.
Ali Jama, 50, of Columbus, pleaded guilty in September 2018 to one count of making false health care statements and one count of making false statements to the IRS.
[….]
According to court documents, Alpha, which was located on Westerville Road in Columbus, was a Medicare and Ohio Medicaid health care provider. In 2015 and 2016, Jama improperly billed Medicare and Medicaid by allowing unqualified health care aides to provide care.
Jama billed for services by disqualified individuals, whose criminal backgrounds prohibited them from providing direct care; and billed for services by untrained home health aides.
Further, Jama provided false documents to his tax preparer, claiming $0 in taxable income for 2013 and 2014. In fact, his taxable income for those years was approximately $167,000 and $301,000 respectively. As a result, the IRS sustained a loss of approximately $126,000 in tax liability.
Continue reading for more on his tax scams.  Then check this out—a bunch of verbiage about how bad his crimes were and how "just" his sentence of 18 months is!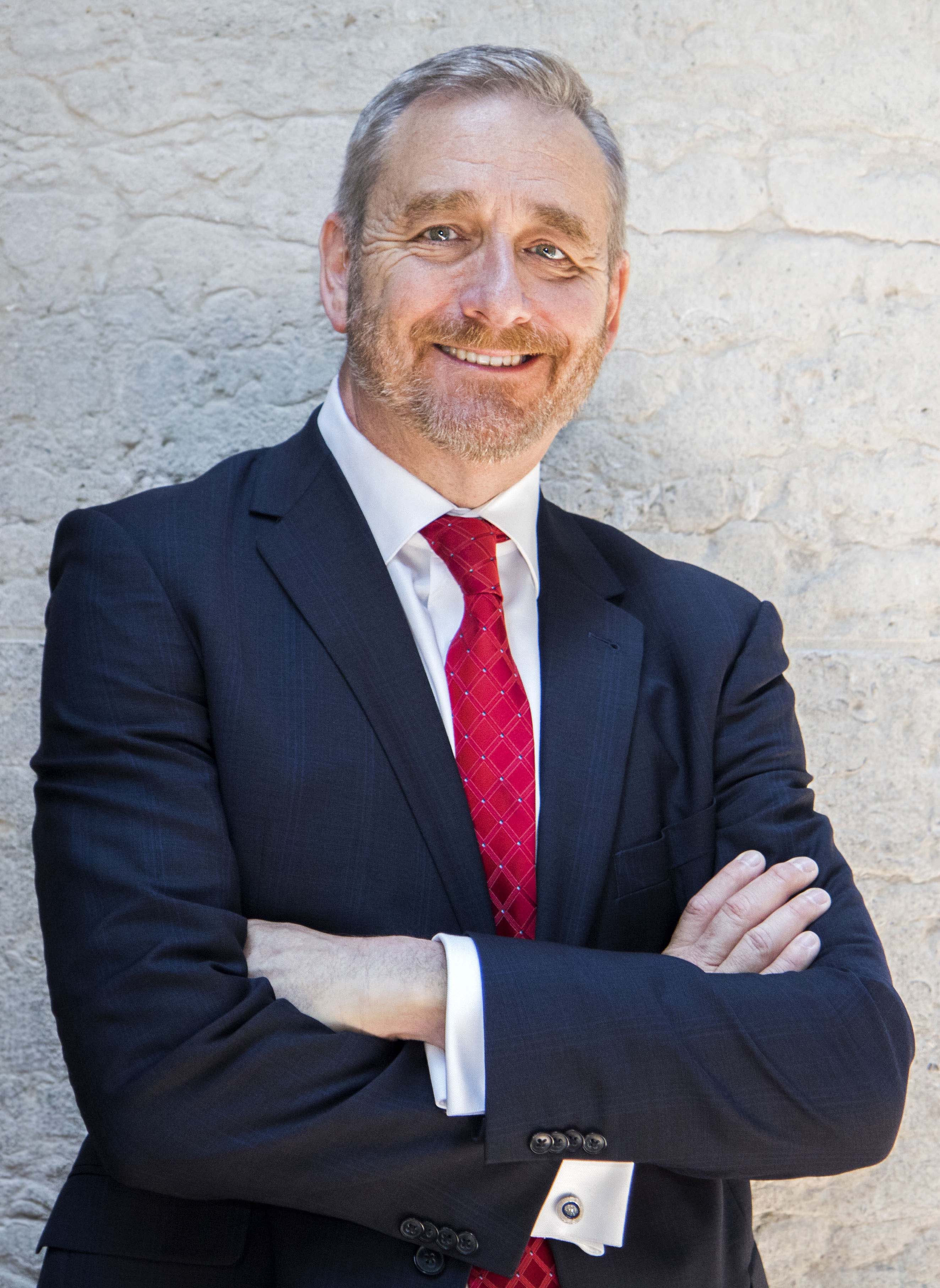 "The public rightfully expects and trusts that those who provide health care services are competent and qualified", said Lamont Pugh III, Special Agent in Charge, U.S. Department of Health and Human Services, Office of Inspector General – Chicago Region. "The utilization of unqualified personnel coupled with the billing of federally funded health care programs for their services puts a patient's health and safety at risk, and wastes taxpayer dollars. The OIG along with our federal and state partners will continue to identify and hold accountable those who choose to engage in this type of criminal activity."
[….]
"This is a deliberate, coldhearted violation of the public trust," Ohio Attorney General Yost said. "This joint investigation and prosecution was equally deliberate, and the sentence is just."
What do you think? Is 18 months behind bars "just?"  And, what are the odds he will be paying restitution amounting to hundreds of thousands of dollars! Maybe "just" would be deportation back to his homeland!

***If you are new to Frauds and Crooks, see (in my Welcome post) that a film being produced about the joys of diversity in Columbus, Ohio helped inspire me to undertake this new project!
Even if you are a subscriber and read my posts on your phone or in e-mails, visit occasionally (click here) for more information.  For example, see "Trending" in the right hand side bar? Those are the posts that are the most popular with readers in recent days.