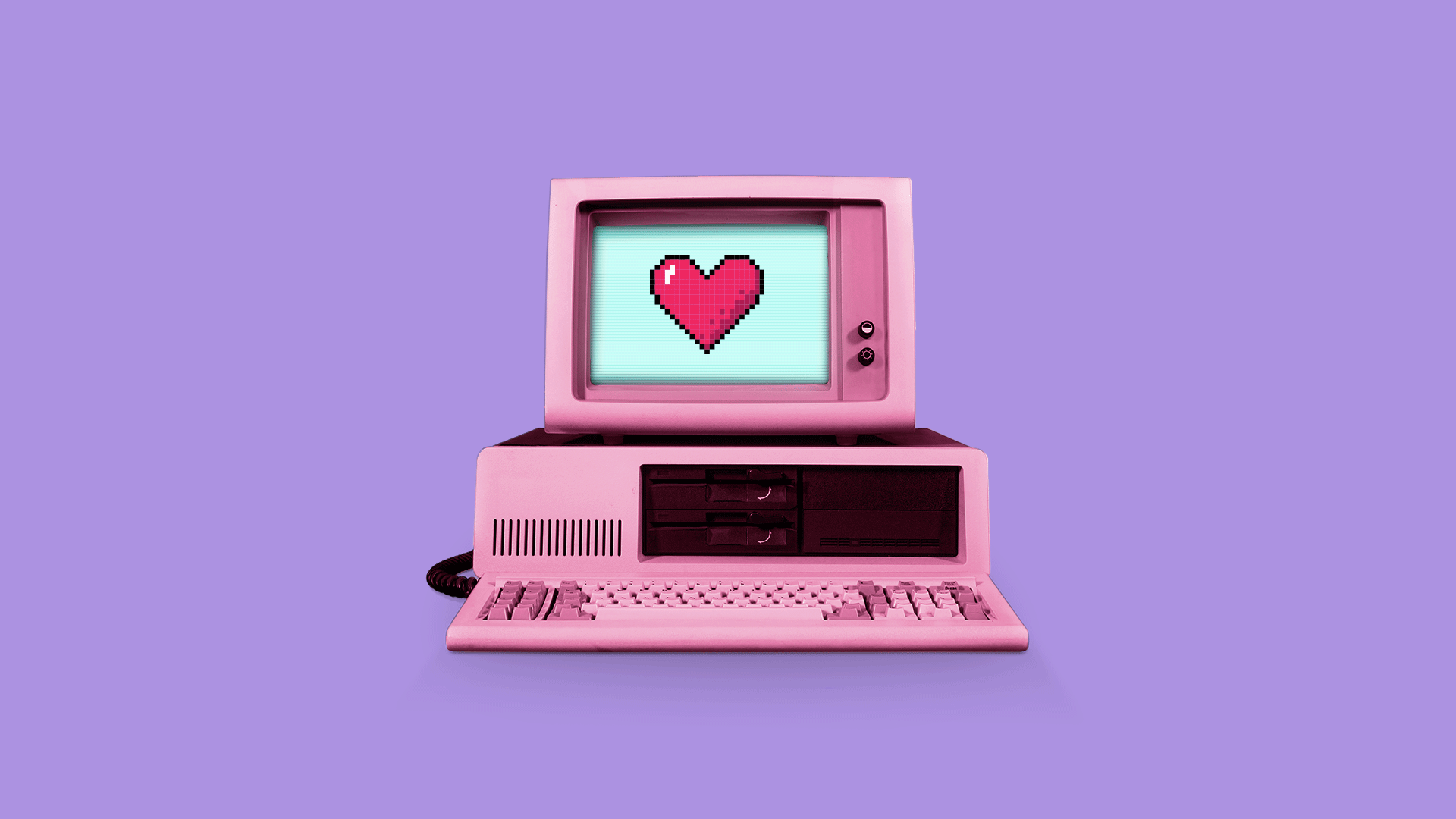 I know it's hard to believe that there are so many lonely men and women, especially seniors, who fall for on-line dating site scams and actually send money—millions of dollars annually—to people they think they are in love with, but have never met.
This story from Axios is about "Scarlet Widow" a Nigerian-headquartered fraud network,
Scarlet Widow: Anatomy of a romance-scam ring
A Nigeria-based romance-scam outfit, dubbed Scarlet Widow in a new report, has been bilking lonelyhearts of their savings since 2015.
Why it matters: In the abstract, people often dismiss email scams as a punchline they are somehow above. In truth, they are a billion-dollar crime paradigm preying on the gullible and savvy alike. And romance scams have particularly tragic dimensions.
Apparently the Nigerians are great actors in addition to being clever scammers.
The moniker "Nigerian scam" is more than a nickname. Agari's research found the Scarlet Widow group, like 90% of email scams, actually does originate in Nigeria.
Go here for more.
But the romance scammers don't just live in Nigeria.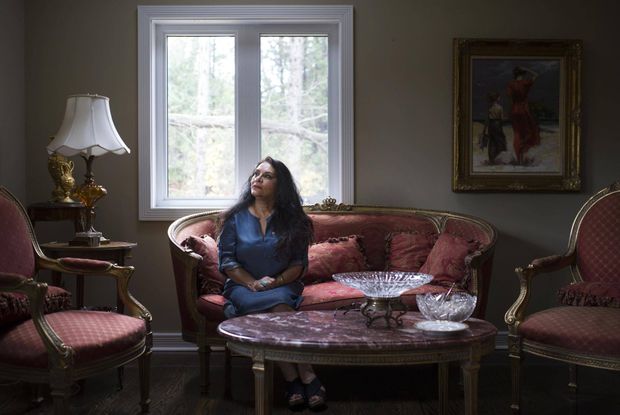 Here is a story by reporter Anna Marie Bolton about one such Nigerian scammer (affiliated with Black Axe) from Canada who had been living in Garland, Texas and was found guilty late last year of cheating older lonely women out of life savings.
Florida Jury Finds Nigerian 'Axemen' Guilty of Scamming Elderly Women for Millions
While all eyes are on Florida for the recount of the Senate election, a federal jury in Tampa has found Okechuwku "Desmond" Amadi, a Canadian who had been living in Garland, Texas guilty of conspiracy and money laundering. He was caught operating a complex fraud scheme from Garland, via Florida, Canada and Nigeria, that preyed on elderly and divorced women.
The announcement from the U.S. Department of Justice (DOJ) Middle District of Florida came Thursday, stating that Amadi faces 60 years in federal prison.
The feds nabbed Amadi in Sept. 2017 as he returned on a flight to JFK International Airport from Nigeria.
Be sure to keep an eye on granny!  Or grandpa! Or some other lonely family member so that they don't fall prey to scammers like these!