When one 'new American' kills another 'new American' it is probably a yawner for some of you, but alas you got to pay for these Somali refugees' upbringings and now you get to pay for trials and incarcerations.
In this case, the alleged killer should have been deported after his first prison term.
From Alpha News (hat tip:Terry),
Suspect in West River Parkway Murder Charged
A man was stabbed fourteen times so violently last week that the knife blade broken off from the handle was found lying next to his body when responders found him.

Abdirahman Osman Yusuf charged in murder of a fellow Somali refugee

Recorded police dispatch audio captured the moments after police on patrol in the area found the unresponsive victim under the Third Avenue bridge at the river's edge of downtown Minneapolis and attempted to give him CPR before pronouncing him deceased at the scene.

Over a week later, Abdirahman Osman Yusuf, 25, has now been arrested and charged with second-degree murder in the case.

The victim was identified last week as Burka Osman Mohammed, 21, of Minneapolis.

According to the criminal complaint, Mohammed was seen on downtown Minneapolis cameras earlier that night with a group of other men. One of the men was later arrested and told police that the group had been down by the river when Yusuf got aggressive and started stabbing Mohammed. The witness said he ran away, but that Yusuf later called him and threatened him and told him not to say anything about the stabbing.

After being arrested, Yusuf admitted to stabbing Mohammed, but claimed he stabbed him two or three times and said he didn't know that Mohammed had died until he saw reports the next day, the complaint said.

Yusuf has a prior conviction on two counts of aid/abet first-degree aggravated robbery for which he originally received a stayed sentence in Feb. 2015. Following several probation violations, the 58-month sentence was executed in Nov. 2016.

Yusuf was released from prison last October and has been on supervised probation since then. [Oh joy! Not deported so now taxpayers will pay for his incarceration for decades!—-ed]
What is it about being stabbed 14 times? 
Is there something special in Islam about stabbing 14 times? Is it some sort of gang initiation?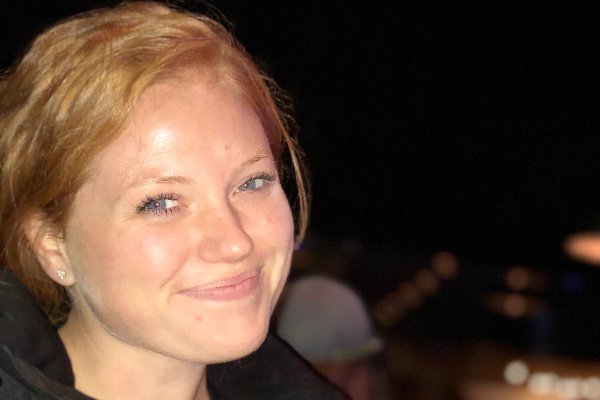 There was another stabbing in Minneapolis that I don't believe was ever solved.  It was the case of Morgan Evenson who was walking home from her job in a Minneapolis neighborhood in 2017.
She was stabbed 14 times, but did survive the attack many believed at the time was perpetrated by a Somali man.
That story is here.   Leo Hohmann gave us more details here.
Does anyone have an update on her case? Was her attacker ever found and brought to justice?