When I read Ann Coulter's book "Adios America" I was struck by an important theme in the book and that is that she said it is virtually impossible to get information about immigration status of those incarcerated in America jails and prisons.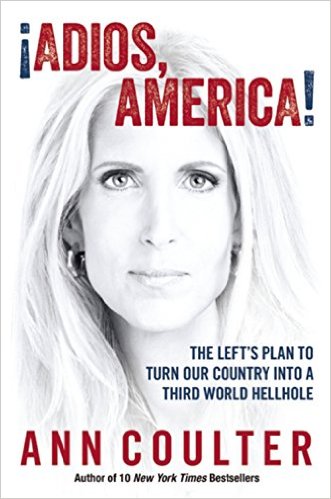 Indeed this blog—Frauds and Crooks—is built around the generally accepted premise that a very large percentage of those jailed in the US are aliens mostly of the illegal variety, but including legal immigrants as well.
So if that isn't true, why wouldn't the Council on American Islamic Relations (CAIR) and the SPLC want the data collected and put the issue to rest once and for all?
Of course, the answer is that they fear what the results would show!

Here from the Center for Immigration Studies we learn that not only do they not want the data collected, they are outright blocking legislation, at least in Georgia, that would require that information be collected and made available to the public!
Democrats, the SPLC, and CAIR Argue Against Collecting Data on Alien Prisoners in Georgia
If politics makes for strange bedfellows, then how much truer that is where immigration politics is concerned. The most recent proof of that was occasioned by a public hearing on an amendment to a bill introduced into the Georgia House of Representatives.
The bill is short and straightforward: It would require the Georgia Department of Corrections (DOC) to maintain statistics regarding the number of alien prisoners in its custody; what percentage they compose of the total population of state prisoners, with breakdowns by nationality; and, importantly, those against whom Immigration and Customs Enforcement (ICE) has filed detainers with the intent of taking them into custody to begin deportation proceedings upon release. It would also require those figures to be made publicly available.
At the hearing, the Southern Poverty Law Center (SPLC) was joined by Council on American-Islamic Relations (CAIR) to argue against the bill, which we know courtesy of D.A. King, who attended the hearing and took a photo of the sign-in sheet.
This brings us back to that question of strange bedfellows, in this case, the SPLC and CAIR.
Author Dan Cadman describes both groups and continued, 
It would seem, then, that the only thing that these organizations share is an antipathy for any form of immigration enforcement, or anything that exposes to the light the kind of data that the bill might require.
More here.
I wanted to know if there was a federal law mandating the collection of this information.

Former AG Jeff Sessions was trying to get the data, see here,
Departments of Justice and Homeland Security Release Quarterly Alien Incarceration Report Highlighting the Negative Effects of Illegal Immigration and the Need for Border Security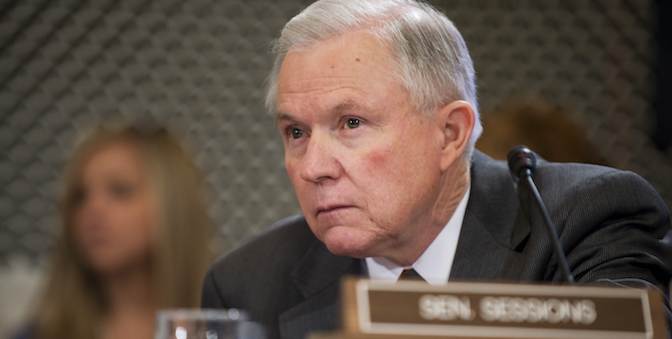 It is a long press statement from June of last year, but worth having a look at.
However, despite the first good efforts at collecting this kind of data, the following admission jumps out,
This report does not include data on the alien populations in state prisons and local jails because state and local facilities do not routinely provide DHS or DOJ with comprehensive information about their inmates and detainees—which account for approximately 90 percent of the total U.S. incarcerated population.
So what could you do? If you are looking for a project at your state level, this would be a great issue to rally around.  See if your state collects such data?  Then maybe find a state legislator willing to push a bill requiring its collection (and requiring the data be made public)! And, while you are at it, find the cost to the taxpayer for every prisoner in your state.