"The defendant, a naturalized U.S. citizen residing in Brooklyn, turned his back on the country that took him in and joined ISIS, serving its violent ends in Syria and attempting to recruit others to its cause."
(U.S. Attorney Richard P. Donoghue)

Ruslan Maratovich Asainov is not a "Brooklyn man" or a "New York man" as described by most media headlines. He is a Kazakh who got lucky and got into the US through one of many possible legal or illegal pathways including perhaps simply by marrying a US citizen.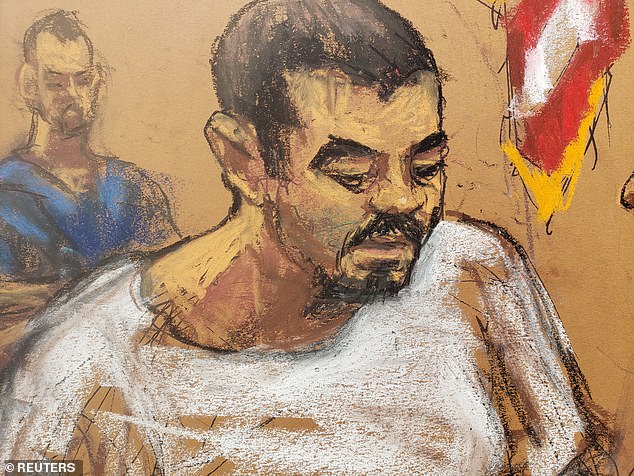 He did not come for a better life.  He did not come to fulfill a dream. He is not grateful for the opportunity.
Now he is charged with material support for a terrorist organization (ISIS) and before a federal judge (Magistrate Judge Steve Gold) this past week refused to respond appropriately to the judge's questions.
His attorney is quoted in the UK Daily Mail with this explanation:
After the trial, defense lawyer Susan Kellman clarified why her client didn't want to answer the judge's inquiries.

'He answers to a higher authority; He says his ruler is Allah,' Kellman said.
You can usually count on the Daily Mail for politically incorrect bits of information that make American media mavens squirm.
Go here to read the whole story:
'You will be f****ing scared for the rest of your life': How trove of vicious text messages led to capture of Brooklyn man who moved to Syria and became top sniper for ISIS
For a much more sanitized version of the news see the US Justice Department's press statement here.
It would be very helpful if the feds would tell us through which legal or illegal pathway perps like Asainov used to get in here and that way we might be able to determine which avenues need to be cut off!