I'm happy to report that I can now access my old Facebook Page called 'Refugee Info Resource.'  I know, lousy name, but when I set it up, I couldn't use some titles I wanted to use.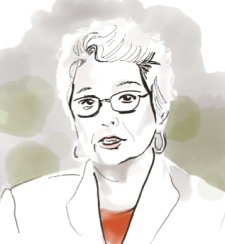 After months of being denied access to it (someone else was helping out by posting news there), as of last night I am back up and running.
I posted the Bangladeshis at the border story as a test post and it is up with comments coming in!
Check it out—the page has over 48,000 likes! Like it if you haven't already!
https://www.facebook.com/RefugeeInfoResource/
I'll use it to post refugee news that I might not mention here at Frauds and Crooks!