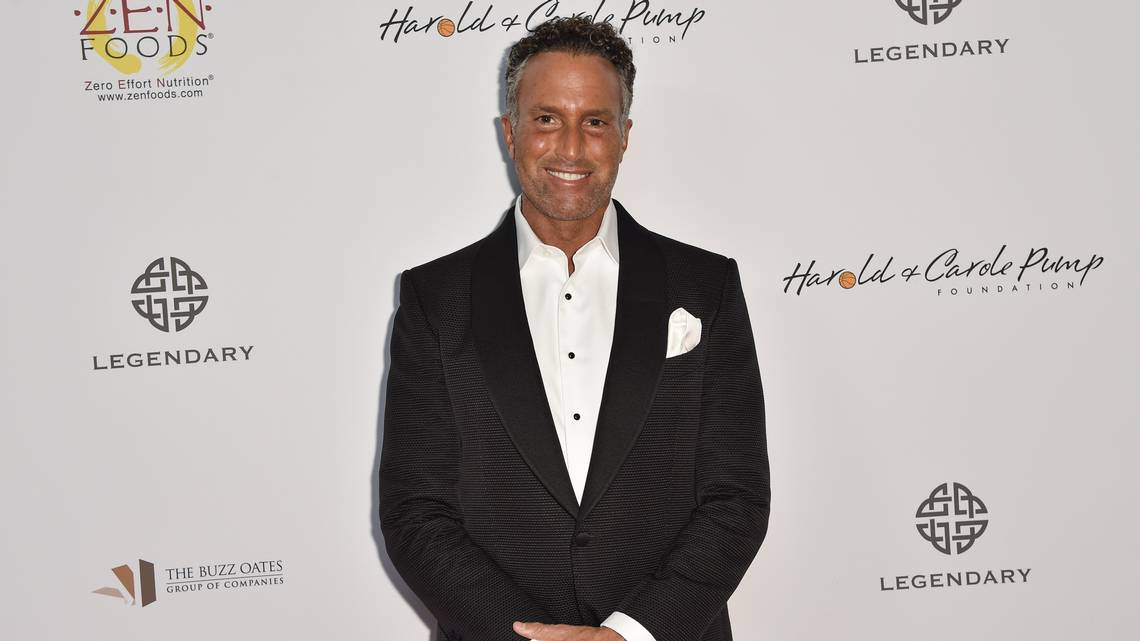 One of the largest cases in US history say government prosecutors.
And, he was also one of the parents who bought their kid a slot into a good college!
This is an update of my previous post on the once powerful Philip Esformes.
Here is one of many stories on the internet about the jury's decision.

From ABC News,
Florida businessman convicted in $1B Medicare fraud case
A federal jury on Friday convicted a Florida health care executive on 20 criminal counts in what prosecutors described as a $1 billion Medicare fraud scheme.

Jurors reached a partial verdict after four days of deliberating the fate of Philip Esformes in one of the biggest such cases in U.S. history. Jurors were undecided on six additional counts, but prosecutors accepted the verdict rather than send them back for further deliberations.
The wealthy Miami Beach businessman operated a network of nursing homes and assisted living facilities in South Florida.
Jurors found him guilty of paying kickbacks and bribes to doctors and administrators so they would refer patients to his businesses. A former Ivy League basketball coach testified Esformes, 50, bribed him to get his son into school. He was also convicted of charges of obstruction of justice, for plotting to help one of his co-conspirators flee to another country.
[….]
"Philip Esformes orchestrated one of the largest health care fraud schemes in U.S. history, defrauding Medicare and Medicaid to the tune of over a billion dollars," Assistant Attorney General Brian A. Benczkowski said in a statement. "I commend our dedicated prosecutors and law enforcement partners for their professionalism and unyielding pursuit of justice on behalf of American taxpayers and vulnerable beneficiaries."
Esformes' defense team plans to appeal the decision.
You can read all the gory details yourself, then this…
The co-conspirators said the bribes went both ways, testifying Esformes accepted kickbacks to offer other health care providers access to patients in his facilities and bill Medicare for services that were unnecessary or fake. Some of the kickbacks were checks made to mistresses and basketball coaches that got Esformes' son into the Wharton School of the University of Pennsylvania by recruiting him as a player.
I'll bet he gave money to politicians.  If anyone sees any stories about who he might have supported, let me know!
The President should be out bragging about the work of his Justice Department in catching Medicaid and Medicare frauds and crooks!