Twenty-six year-old Kelly Itive was arrested in January in Cobb County, Georgia for stealing $78,000 from two El Paso County (CO) women!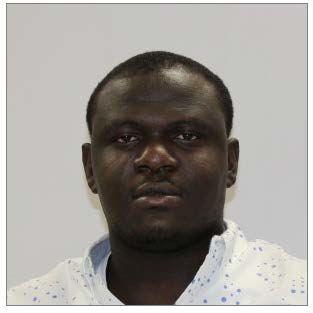 He was in the US on a STUDENT VISA.
The story was sent to me by reader Rachel who penned this in an attached note: "Deport Him Now!"
You might want to see my February story about Nigerian so-called "romance" scams here.
Apparently they are skilled actors who pose as white men on-line.

From the Colorado Springs Gazette,
Nigerian 'romance' scammer who targeted El Paso County women arrested in Georgia
A Nigerian man who allegedly ran an online "romance" scam that took two El Paso County women for more than $78,000 was arrested Friday in Georgia.
Kelly Itive, 26, was arrested in Cobb County, Ga. [Marietta is the primary city in Cobb County—-ed], on Friday morning and faces extradition to Colorado on suspicion of theft and criminal impersonation, the El Paso County Sheriff's Office said.
Itive moved to the United States in early 2017 on a student visa and "immediately started his scam," according to the Sheriff's Office, which has been investigating his role in a "Nigerian romance scam" since February.
Authorities say he met his victims through social media, posing as a middle-aged white man with an engineering background. He would woo women before asking for money, using fake bank websites to deceive the women into thinking he had the means to pay them back.

The El Paso County Sheriff's office press release/mugshot photo is here.
As always, keep an eye on granny!  Or any lonely friend or family member especially if they are handy with the computer!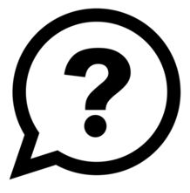 And, indeed, why not just deport these creeps instead of spending our taxpayer dollars to put them behind bars?