The Minnesota man is a Somali presumably bringing cultural enrichment to rural Maine.
Over the years I've noticed the nexus between Minnesota and Maine as the Somali refugees migrate back and forth between two large Somali 'communities.'
Remember this 2014 story from RRW. It is just one example of many about the Minnesota/Maine linkage.
Thanks to reader Frank for sending the story: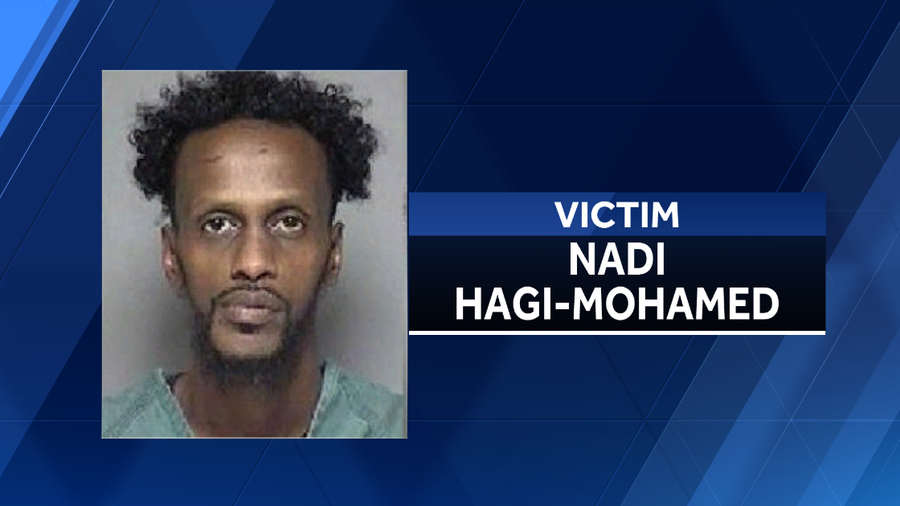 Police identify body found in Leeds, death now considered suspicious
LEEDS, Maine —
The death of a man whose body was found along the side of the road in Leeds is now considered suspicious, according to Maine State Police.

Nadi Hagi-Mohamed, 31, of Minnesota, was identified by fingerprints and by a family member in Maine, police said.

Population 2, 324

A couple on their ATV found the man's body along Bernie Hartford Road around 5 p.m. Saturday.

Hagi-Mohamed had recently relocated to the Lewiston-Auburn*** area from Minnesota, where he was arrested on cocaine charges in July. Detectives are now interviewing anyone who had contact with Hagi-Mohamed in the past few weeks, state police said.

An autopsy was completed Sunday by the state medical examiner, but the cause of death has not been released.
*** Learn more about how Somalis populated Lewiston, here at RRW!  It was the welfare magnet that initially brought them up from Atlanta.