Because the cases are instructive and because, yes, I do write from time to time about American frauds and crooks not just the 'New American' variety, here is an extensive piece at the LA Times about how perhaps the largest Medicare fraud case in US history intersected with the College Admissions scam involving the rich and well-connected.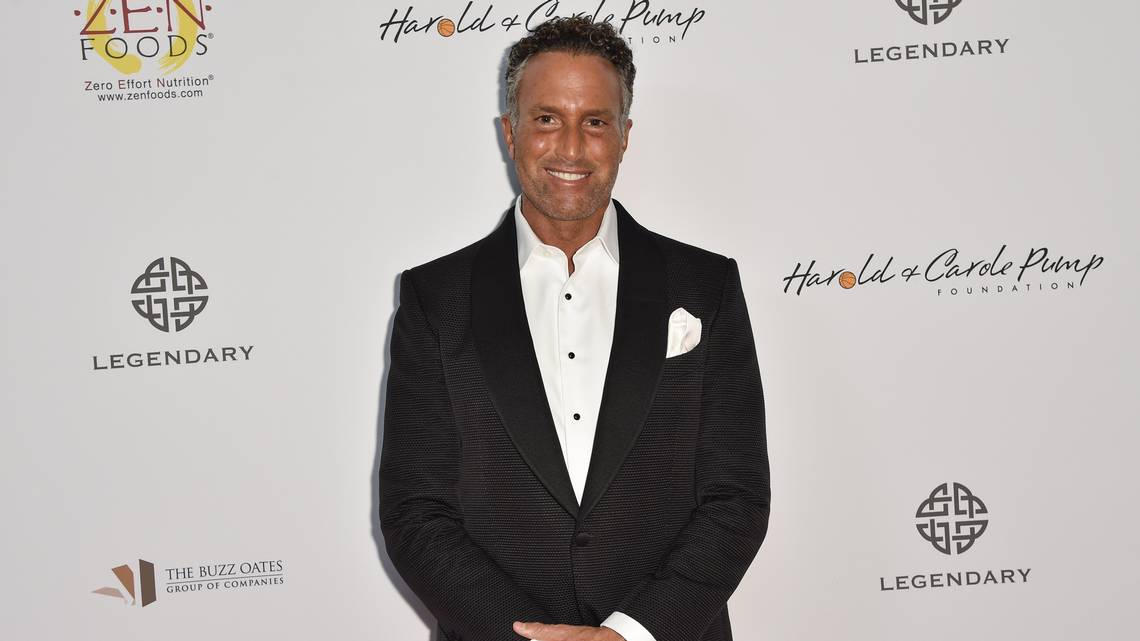 Now if only a paper with the stature of the LA Times would put an investigative journalist to work on the Kenyan Killer case where as one reader pointed out it would be difficult for the alleged prolific killer Billy Chemirmir to pawn that much jewelry without help, a network of criminals (dependent on old ladies being murdered) might be exposed.
I've reported previously on the case of Philip Esformes who ran a nursing home empire built on defrauding you and me, American taxpayers, but haven't written about the Singer scam designed for elites to get their little darlings into top tier colleges.
FBI found clues to college admissions scandal years earlier in massive Medicare fraud case
Federal authorities were combing through the finances and phone records of a Miami businessman suspected of Medicare fraud when they came across a curious name: Rick Singer.


Rick Singer https://www.foxnews.com/us/who-is-william-rick-singer-college-admissions-cheating-scandals-alleged-ringleader


Philip Esformes, who was accused of farming out patients from his nursing homes to steal millions in bogus insurance claims, had sent hundreds of thousands of dollars to a foundation Singer controlled. And in text messages discovered on Esformes' phone, the men discussed how one of Esformes' sons had performed on his college entrance exams.
Only years later would authorities learn what Esformes had paid Singer to do: Slip his daughter into USC as a fake soccer player and fix his youngest son's college entrance exam, according to statements a prosecutor made in court and sources familiar with the case.
Singer has said he struck similar deals with dozens more parents, an admission that has roiled higher education and implicated elites from Hollywood, Silicon Valley and the Newport coast.
But in 2016, when agents seized the iPhone Esformes used to text Singer and obtained their messages, Singer was a peripheral, if curious, player in an enormous healthcare fraud investigation. The Esformes case marks the first time Singer is known to have crossed the radar of law enforcement.
[….]
It is unclear how much federal authorities uncovered of Esformes' dealings with Singer while investigating his case. But at his trial in March, a fraud expert used by the government to make sense of his finances testified that Esformes had made $400,000 in payments over several years to Singer's foundation. At least some of the money was traced to Medicaid and Medicare funds, the expert testified.
Too funny! Esformes paid Singer $400,000 and his daughter did get into USC as a fake soccer player, but get this…
The daughter, who could not be reached for comment, was enrolled at USC for a year before transferring to a fashion school in New York City, according to a source with knowledge of the case and her LinkedIn profile.
There is much more, continue reading here.