Editor:  As we work on getting this blog and Refugee Resettlement Watch hosted elsewhere there may be a glitch or two along the way.  Yesterday that happened with my update on the Kenyan Killer story, see here, where the link did not work.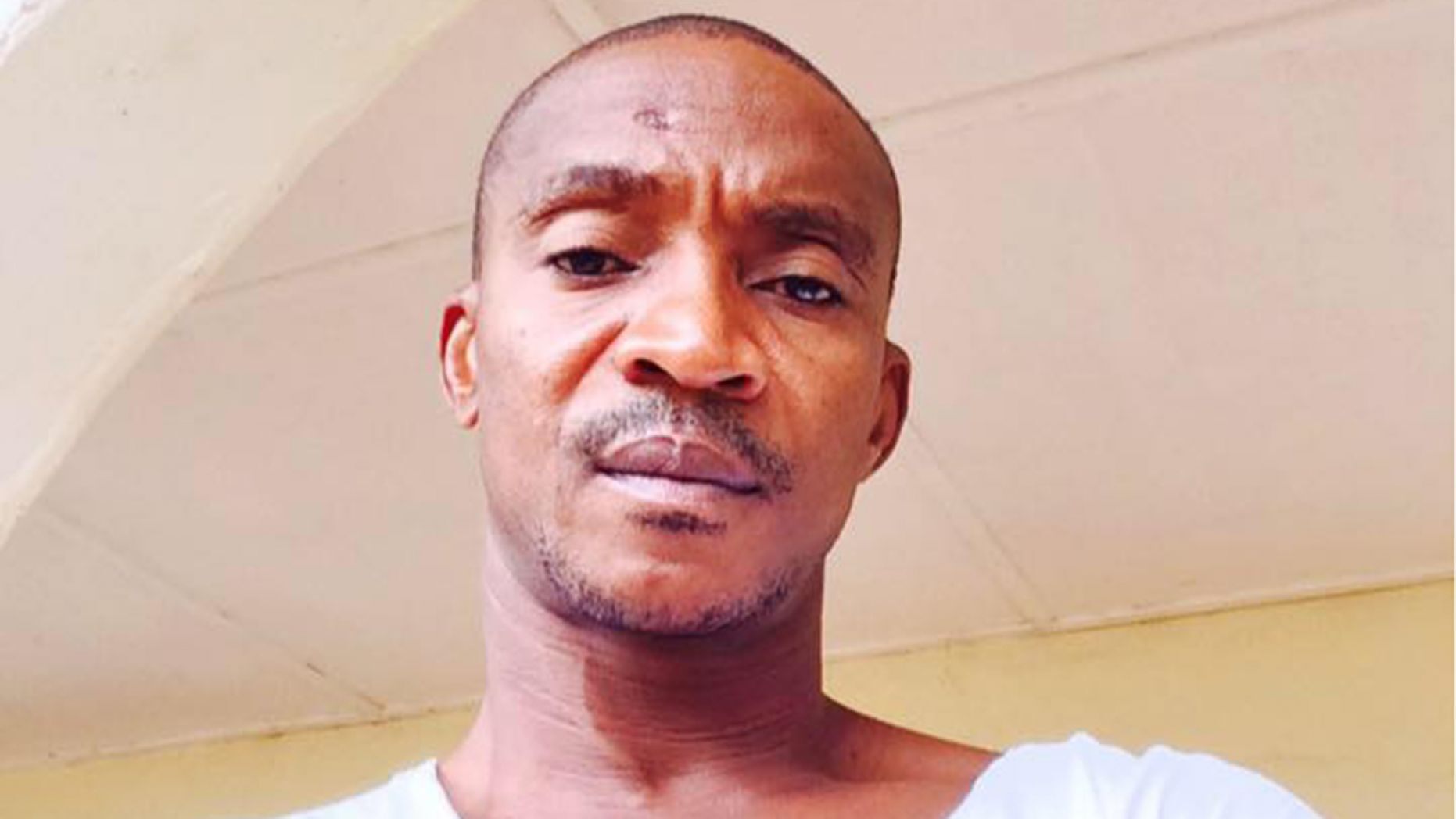 Well, at least this Liberian didn't get away with the all too common marriage scam which we have mentioned in  a couple of posts lately*** involving men who married, or attempted to marry Americans, in order to stay in the US after initially getting into the country on a visitor visa of some sort.
See how he was caught lying……
From Fox News,
Green card scam thwarted by 'best sex ever' text that arrived as immigration agent was reviewing phone, prosecutors say
A Liberian soccer player's attempt to trick U.S. immigration authorities into giving him a green card backfired after an agent in Rhode Island viewing the phone of the woman claiming to be his wife saw an incoming message from another person thanking her for the "best sex ever," prosecutors say.
Prince Mark Boley, 30, is now facing up to five years in prison and a $250,000 fine after being convicted by a federal court this week of lying to immigration officials and providing false information on immigration documents, the U.S. Attorney's Office of the District of Rhode Island announced.
The steamy text that sparked an investigation into his behavior came in June 2017, when authorities were questioning the validity of his marriage to a U.S. citizen that occurred a year earlier, the office said. Boley was seeking a green card and the woman he claimed to be his wife allowed an immigration officer to review her phone in hopes to make clear that the two truly were in love.
While the officer was going through messages on her device, a new one popped up – from "Chriss", complimenting her for the "best sex ever", the Providence Journal reported.
[….]
"At trial, the woman testified that her marriage to Boley was a sham, and that she married Boley solely for the purpose of him obtaining a green card," the office continued. "She testified that she and Boley did not live together and never had a physical relationship, but that Boley did take steps to create a paper trail that he resided with her, such as having some of his mail sent to her address where he did not live."
*** Both the Kenyan Killer, Billy Chemirmir, and the Nigerian who brutally murdered the Utah coed either did marry or attempted to marry Americans in order to stay in the country.
How many more are out there?