"This defendant bashed her face in. The callousness and evil that that required…is incomprehensible."
(Assistant District Attorney Julia Cornachio)

Another vulnerable senior citizen dies at the hands of an illegal alien, this one from Guatemala.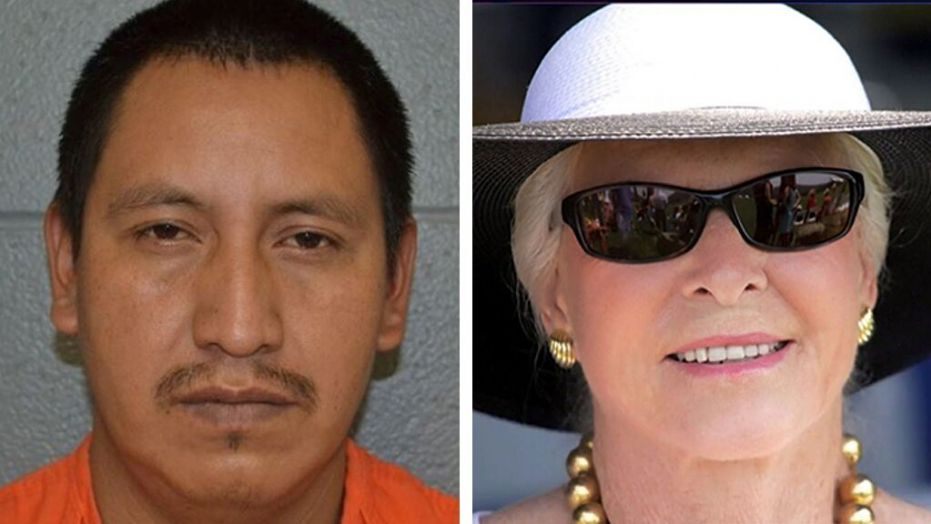 He smashed her face in with a fire extinguisher in the laundry room of her home.  Her husband of 65 years tried to save her with CPR when he found her in a pool of blood.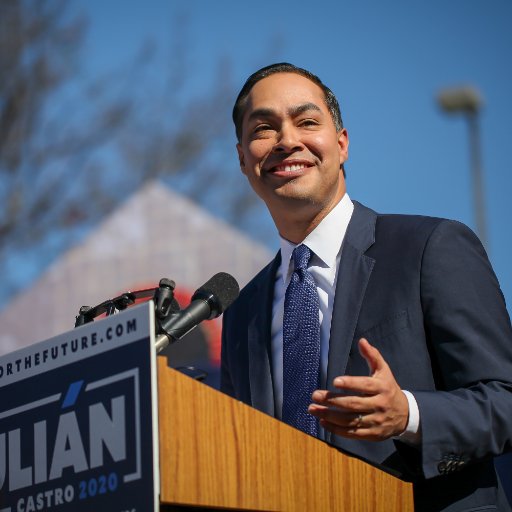 There are lots of lessons in this tragic story that I hadn't seen until reader Joe sent it my way yesterday.
Although the story was published by Fox News two weeks ago where Fox called the victim a "Cuomo-linked socialite," Joe sent me the story from the Epoch Times.
As Leftwing Open Borders agitators pump out sob stories about a few accidental deaths at the border, we need to be pumping out the horror stories about violent crimes by 'new Americans' to counter them!
Julian Castro's words "crime happens" were uttered almost to the day of the sentencing of  Esdras Marroquin Gomez for this senseless and brutal murder.

Epoch Times:
Illegal Immigrant Who Murdered Elderly Woman With Fire Extinguisher Gets 22 Years in Jail
An illegal immigrant who bludgeoned an 83-year-old woman to death with a fire extinguisher has been sentenced to 22 years behind bars.
Esdras Marroquin Gomez of Guatemala pleaded guilty in May to the 2015 murder of Lois Colley, the wife of a millionaire McDonald's franchise owner, Fox News reports.
Marroquin Gomez, now 34, had worked on the Colleys' 300-acre estate in North Salem, New York, about five times but was not employed there at the time of the murder, Fox News reported. He went to the Colley's home to ask for compensation for a chainsaw injury he sustained on the property that he said made it difficult for him to find work, and for a flight to Guatemala.
Marroquin Gomez asked to see Eugene Colley, the victim's husband, but he was not there. The 83-year-old woman then offered him cab fare to go to her husband's office in Croton Falls, according to court testimony.
Marroquin Gomez then bludgeoned the elderly woman's face with a fire extinguisher in the home, killing her.
She was found in a pool of blood in the home's laundry room.
Assistant District Attorney Julia Cornachio said the attack was exceedingly violent.
"This defendant bashed her face in. The callousness and evil that that required…is incomprehensible," Cornachio said, according to the Westchester Journal News.
The Leftwing propaganda machine gives us emotional 'stories' every chance they get.
We should be using the same method (appealing to emotions) to get our message to our fellow Americans.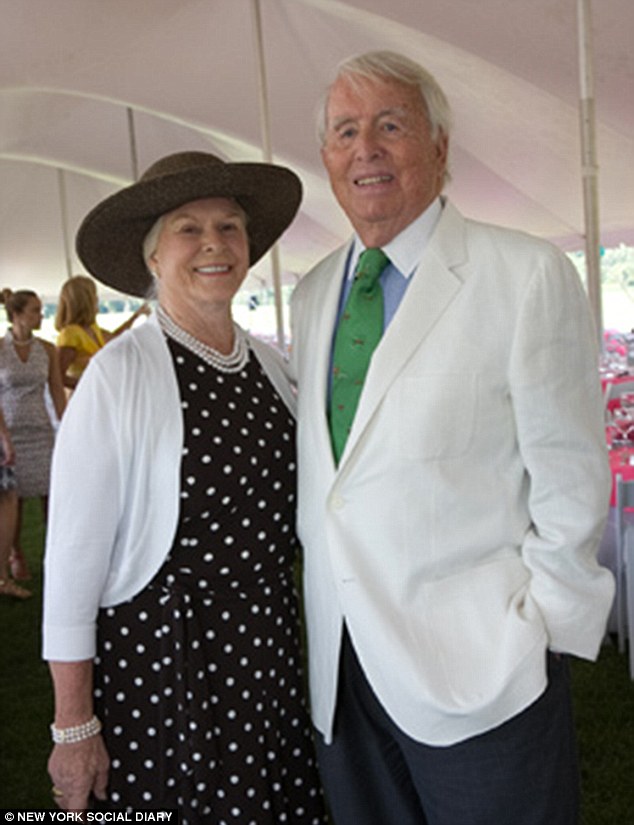 In a letter read out in court, Eugene asked that Marroquin Gomez receive the maximum possible punishment for his wife's brutal murder.
In the letter, Eugene described his 65-year-long marriage with his wife. He wrote that he had seen many horrors during his time in World War II, but nothing like the pain he felt on the day his wife, whom he called "honey" and "love of my life", was viciously murdered.
"I am now 91 years old, despite the many horrors I witnessed as a young man and at war, the most painful and horrible thing in my life was to get that call on the way home from work on November 2015, that Lois was hurt and laying on the floor," the letter read.
[….]
Christine Colley, told the judge about her grandmother as well as how the murder had impacted her. "I'm sad, I'm angry, and I'm terrified," she said. [She wanted him put away for life!—-ed]
Shall we assume that Christine has connected Governor Cuomo's 'welcoming' political policies to the death of her grandmother?
More here.
Read the Fox News story to see how we captured Marroquin Gomez who had successfully gotten out of the country after the murder.
I'm scratching my head about the fact that no one that I know of is pulling all of these violent crime stories together—they are horrific and involve vulnerable women and alien criminals!—except maybe me here at 'Frauds and Crooks.'  
See my 'Violent Crime' category.