"…we will hold accountable providers who submit false claims to Medicare and receive payments to which they are not entitled."
(Special Agent in Charge Phillip Coyne of the U.S. Department of Health and Human Services)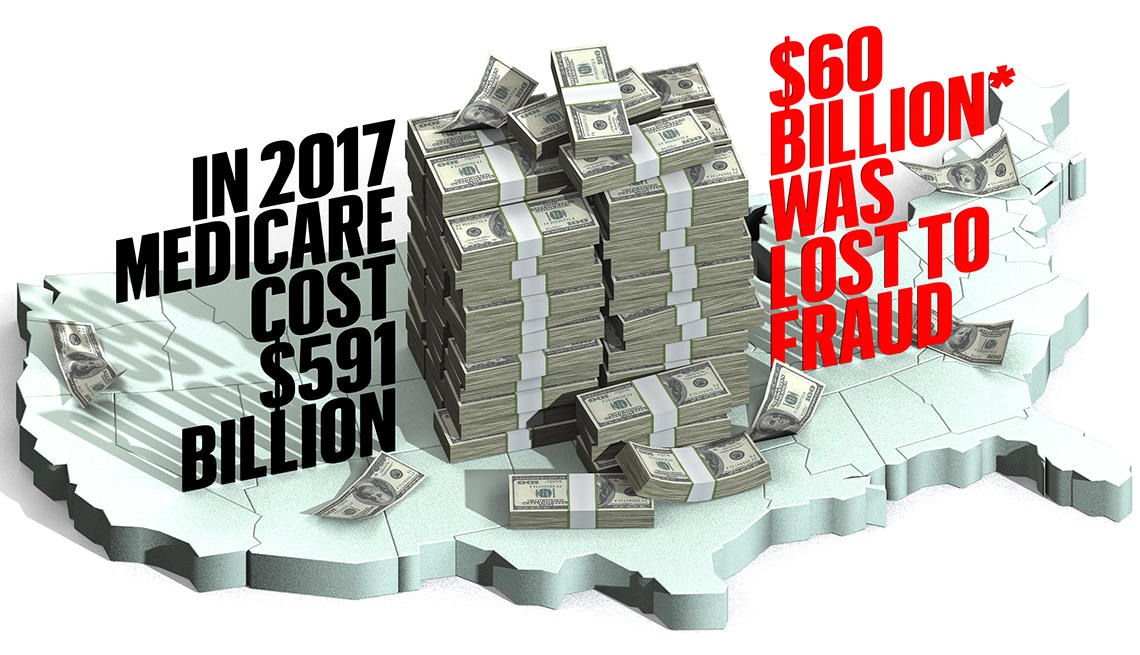 Dr. Bassam Awwa, educated in Syria and affiliated with Yale University has settled a claim by the government that he billed Medicare and Medicaid multiple times for the same test at his Connecticut Behavioral Health Associates, a clinic for substance abusers.
The news is here at the US Attorney's Office Connecticut District.
I was looking to see if a whistleblower was going to get a reward for turning in the 'new American' doc under the False Claims Act, but don't see that mentioned.


New London Psychiatrist and Mental Health Clinic Pay over $3.3 Million to Settle False Claims Act Allegations
AWWA, a psychiatrist, is the owner of CBHA, a medical practice located in New London. The practice provides behavioral health and addiction medicine services to Medicare and Medicaid beneficiaries.
As part of AWWA and CBHA's treatment of patients with substance use disorders, AWWA and CBHA regularly conducted urine drug screening tests on urine samples collected from patients treated at the practice. Although the test screens a patient's urine for multiple classes of drugs, Medicare considers it a single test that should be billed only once per patient encounter.


Dr. Awwa



The government alleges that AWWA and CBHA submitted claims to Medicare for multiple units of urine drug screening tests, when they knew or should have known that only one unit of service could be billed per patient encounter. By coding their claims using multiple units, instead of a single unit, the government alleges that AWWA and CBHA submitted false claims to the Medicare program and received payments that they were not entitled to receive.
[….]
To resolve the governments' allegations under the federal and state False Claims Acts, AWWA and CBHA have agreed to pay $3,383,004, which covers claims submitted to the Medicare program from January 1, 2011 to December 31, 2015, and claims submitted to the Medicaid program from April 1, 2013 to March 31, 2016.
[….]
"It is alleged that, for years, these defendants recklessly overbilled Medicare for drug screening tests," said U.S. Attorney Durham. "Medical practices and physicians who treat patients for substance abuse must bill their services accurately and honestly, and health care providers who submit false claims to federal health care programs will be held accountable."
"It is critically important that we protect federal healthcare programs upon which millions of people rely," said Special Agent in Charge Coyne. "Thus, we will hold accountable providers who submit false claims to Medicare and receive payments to which they are not entitled."
More here and see that he will continue to practice psychiatry.
'New American' Dr. Awwa is no stranger to the law.  When I did a little searching around on him and his practice I see that he was sued by a widower who claimed in a malpractice suit against Awwa that he (the psychiatrist) was responsible for his wife's suicide.
A passing observation with no connection to this story: I keep hearing about Syrian doctors in places like West Virginia and Michigan pushing for Syrian refugee resettlement. Are there other places in the US where this is happening?