Ketan Shah was arrested recently at a casino in California after he skipped town with proceeds from a scam where he allegedly "sold" non-existent tickets to the Atlanta Super Bowl game.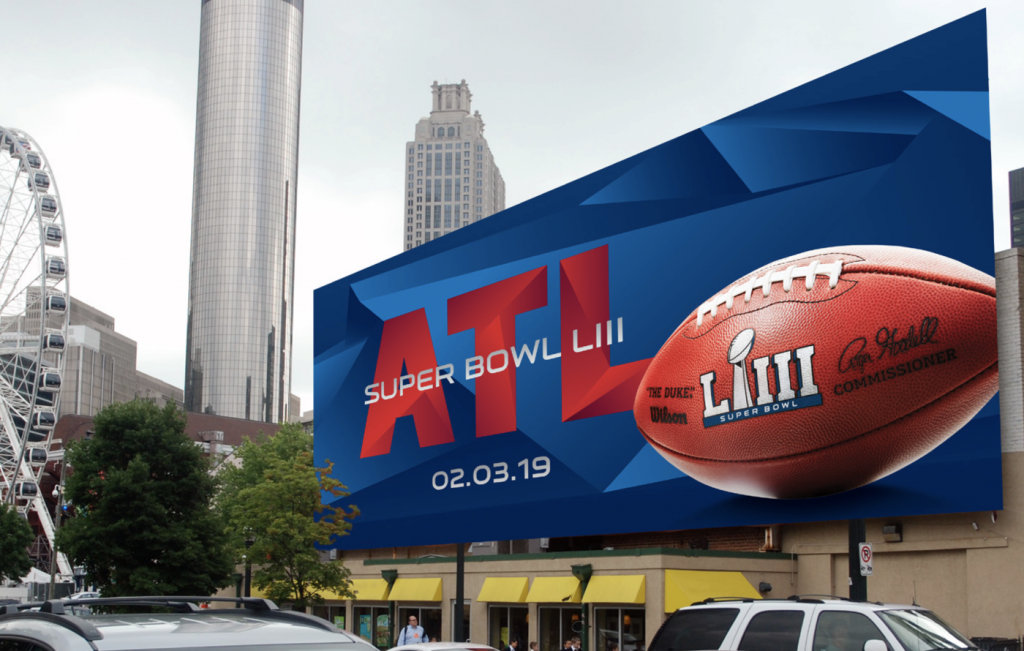 Shah was described in news accounts as being a member of the board of the Georgia Indo-American Chamber of Commerce which quickly dumped him from the board.  See here.
Does it annoy you, it does me! to see that there are organizations like this one in America where they are working to promote their own ethnic group.
What happened to the idea of assimilation? Is America a hodgepodge of ethnic and racial groups each looking out for their own interests?  I never see the 'melting pot' pushers try to discourage this practice for 'new Americans.'
From the Gwinnett Daily Post,
Gwinnett businessman accused in $1 million Super Bowl ticket scam arrested in California casino
The Gwinnett County man accused of scamming people out of nearly $1 million in Super Bowl tickets has been arrested in California.
Police began looking for Ketan Shah days before the Super Bowl, after several people, including his own mother, claimed the Lawrenceville man went missing after taking thousands of dollars.


From Shah's LinkedIn page:  https://www.linkedin.com/in/ketanvip


At least six people had reported to Gwinnett Police that Shah had offered to sell them Super Bowl tickets. One of the victims also reported he paid $500,000 for his entertainment company to host a large Super Bowl event at "an arena."
The setup, incident reports show, was the same for almost all of the victims: Shah, a well-connected businessman in Gwinnett who was a board member of the Georgia Indo-American Chamber of Commerce, would provide the victims with their requested number of tickets after they sent Shah their money.
But that never happened, said Cpl. Wilbert Rundles, a spokesman for the Gwinnett County Police Department.
It was discovered that Shah was reported as a missing person in December. He returned home and was removed from the system, police said. It was discovered that he had gone to Las Vegas, Nevada, on what was described as a mid-life crisis. He left again a couple days later and his family had not seen him since.
More here.
Heck, this is such a strange fraud scheme, I'm going to leave it uncategorized!
By the way, as I build an archive of stories here, use the categories found in the right hand sidebar at Frauds and Crooks for further reference.
Tags at the end of each post include states (if applicable) so eventually you will be able to see how your state is doing in the frauds, crooks and criminals department!