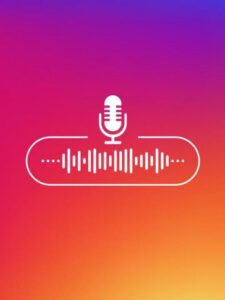 In response to my post about the Kenyan Killer, read it here, a regular reader sent this account of what she and her siblings are doing to seek justice for their father who passed while in the custody of "bad actors."
Since the media is so unresponsive, she suggests creating a podcast to help get the word out without the media filter.
Since we write a lot about Tennessee especially at Refugee Resettlement Watch, I would like to know where in Tennessee this happened.  Guess we can wait for the podcast!
From Carol:
My advice to the family who lost loved ones due to this monster….DON'T STOP, DON'T GIVE UP.

I too am in the same battle. Bad actors in our family got control of my Alzheimer Dad after our Mother passed….they abused and neglected him to the point of homicide. This was in a small town in TN. The DA was corrupt, the Court was corrupt to the point I and my siblings could not rescue him.

After he died after 3 years of abuse and neglect…they tried to hurriedly cremate him. I had to stay on the phone for 3 days to force an autopsy. The local joke of a Death Investigator said "natural causes. "

My other siblings and I retained a world renowned Forensic Pathologist and he said "HOMICIDE."

We couldn't get any law enforcement to rescue him…..and we couldn't get any law enforcement to do anything about his death. We have fought for over 7 years to first rescue him, 5 years later he died. We were never allowed to see him all those years.

We went to multiple news sources….they won't tell the story because they are compromised here and they think they would get sued.

So here's where we are…..we are producing a Podcast that we will blast out across the country.

One way or another, people will know what happened to our kind Father.

I advise these family members to do the same thing. So many news outlets and "officials" are so compromised they are paralyzed and won't or can't act.

Don't give in, don't give up…..when talking about your parents' deaths.

And don't look to any "official" (especially the ones who have been in their position for a long time) to assist or help you. Don't believe any laws you see in your state that claims it protects the elderly….that law is only there so they get tons of federal and state money….that they largely spend on fancy offices and "conferences" in exotic places…..trust me.

And good luck to you and yours….you're going to need it.
This post if archived in my Activism category.