"We've warned and proven for years that Motor Voter was pushing noncitizens onto voter rolls.Then Illinois and other states made it worse by automating the process." 
( PILF President and General Counsel J. Christian Adams )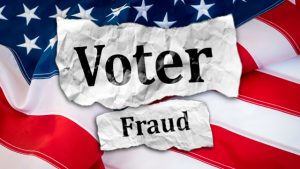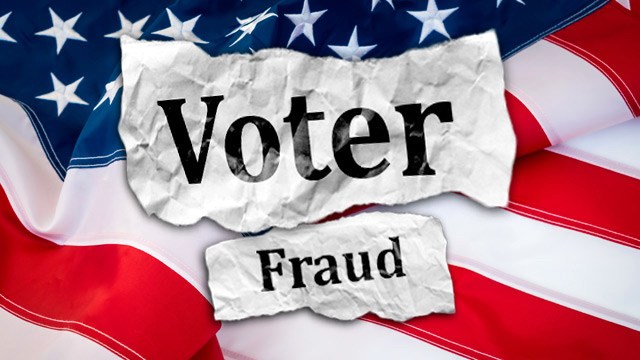 The numbers are small so far, but you know there is very high likelihood that this is going on in every state where voters are signed up as they get their drivers licenses.
Here is the story from Chicago's WGNTV-9:
Hundreds of non-citizens registered to vote in Illinois due to technical glitch
CHICAGO — Illinois lawmakers are raising questions about the integrity of state elections after the secretary of state admitted hundreds of non-citizens were registered as voters, and could have cast ballots illegally in the 2018 election.

In a letter, Secretary of State Jesse White's office said a "programming error" in a signature pad at driver services facilities led to hundreds of non-U.S. citizens accidentally being registered as voters.

The Secretary of State's Office said the problem has been fixed Tuesday, but state lawmakers and election authorities are just beginning to raise concerns.

"We view it as a significant problem," said Matt Dietrich of the Illinois State Board Of Elections.
Now see the news that J. Christian Adam's Public Interest Legal Foundation is getting involved in the case:
(INDIANAPOLIS, IN) – January 23, 2020. The Public Interest Legal Foundation (PILF) initiated a private investigative effort into recent official disclosures that Illinois' automatic voter registration system reportedly invited noncitizen DMV customers onto the voter rolls. More than a dozen are reported to have voted in the 2018 Midterms as a result.
Visit PILF to learn more and see if there is some way you can get involved in insuring the integrity of your county's voter rolls.  You might find some way to help the President get reelected by helping to identify those who plan to cheat in order to keep the President from another term in the White House.