Back by popular demand is my News Round-up for the last week.  These are stories I found interesting and thought you would too.
And, just fyi, the top post here at 'Frauds and Crooks' for last week was this one:
Other stories you might like (click on the title to open the link)….
The Texas Secretary of State wanted to purge the voter rolls of non-citizens but voting 'rights' activists defeated his efforts, see how.
______
Report: High percentage of non-citizens commit crimes.  We knew that and that's why I write this blog—lots of material!
______
Wow! So how does this Catholic Cardinal keep his job in light of the Progressive Pope who is the head of the 'church' these days?
______
Another one of those stories that isn't being reported widely throughout the US! Now LA police are getting Typhoid fever.  Gee, I wonder why?
_____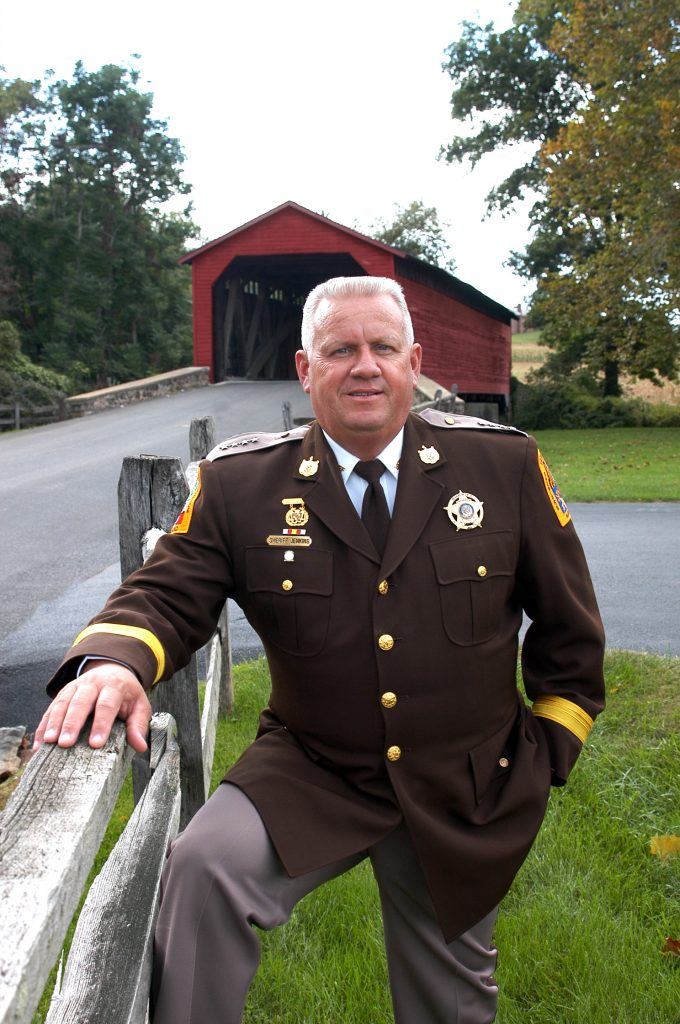 Maryland sheriff Chuck Jenkins, who has been fighting the fight against illegal immigration in blue, blue Maryland for YEARS, says the President must get the job done on the border ASAP.
______
Open borders activist is standing trial for allegedly harboring illegal aliens.  His fellow activists should be watching this case closely!
______
Muslim political activists running for elective office in 2020 listed.
______
Excellent article at Human Events:  Conservatives must fight to win! (That is what the Left always does!)  Are you a "peacetime conservative" or a "wartime conservative?"  Find out!
______
I haven't forgotten about Medicare/Medicaid fraud, it is just that the violent crimes committed by 'new Americans' have gotten in the way recently.  Here we have the Indian press not shy about reporting the nationality of a crooked doctor in Louisiana.
______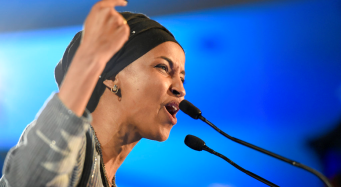 Surely you saw Michelle Malkin's piece on the allegations about Ilhan Omar possibly committing marriage fraud. If not, here it is.
______
And, then this is rich! Omar says Republicans spread misinformation about how the US Refugee Admissions Program works. She says that "ignorance is pervasive" on the subject.
I agree that most Americans have no clue about how people like her got into the US in the first place, but she can't say that of Minnesota citizens who are very very well-versed in how the program works!

Keep talking Ilhan!  You have a big megaphone! As you speak and bring more attention to the program, you help "educate" Americans about what is wrong with refugee resettlement!
If I come across more stories today that I didn't get to earlier, I'll update this Round-up.
Thanks as always to everyone who sends stories my way.