"Do I regret what I did? Never. If I had to do it one more time, I would do it. I regret I didn't kill that cop."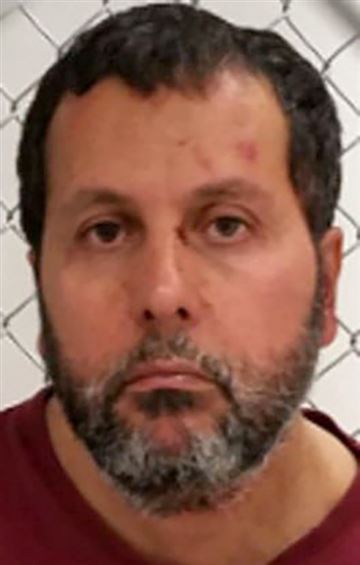 He is really a Tunisian, but all the earlier reports I read kept referring to him as a Canadian.
He was living in Canada legally and is therefore obviously one of their great diversity picks!
Now American taxpayers get to pay for his incarceration for life and you can bet he is going to be a demanding prisoner when it comes to his religious 'requirements'!
I didn't get around to this story last week, but I expect most of you didn't see it anyway, although much to my surprise this is a Reuters story posted by NBC. What is going on at NBC, they have had some pretty useful stories of late!
Continue reading "Michigan: Canadian Muslim Sentenced to Life for Attempting to Kill Police Officer" →