No, he didn't take off everything just his tie in a bid to make the point. If strip clubs can be open in California, then so can churches.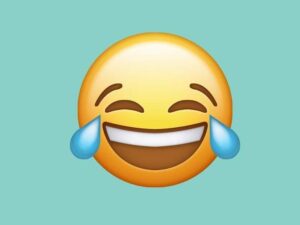 Thanks to reader Marilou for sharing this uplifting story. Oh, and by the way, I hope you all had a wonderful Thanksgiving!
This will give you a laugh.  And, yes, I know that the Supreme Court weighed in subsequent to Pastor McCoy's performance to slap down New York governor Cuomo's edict restricting church attendance.
I think there is some kind of revolution going on in Cali!
From RedState:
California Pastor Temporarily Turns His Chapel Into a Strip Club to Be Deemed 'Essential'
Since the time various shutdowns, stay-at-home orders, et cetera, were enacted to "slow the spread" of the Wuhan flu, the list of businesses and activities considered "essential" has been illogical at best. In California, marijuana dispensaries and liquor stores have remained open, while gyms and churches have been shut down.

Multiple churches in California have sued over the shutdown order and their "nonessential" designation, arguing that shutting down churches violates the First Amendment. Others have continued to hold indoor services despite the shutdown order, including Godspeak Calvary Chapel in Ventura County, led by Pastor Rob McCoy – who stepped down from his post as a member of the Thousand Oaks City Council before defying the health officer's order back in April.

Strip club owners in the state have also challenged the shutdown order in court, saying that their businesses are "legally protected speech guaranteed by the First Amendment." On November 12, a San Diego Superior Court judge ordered that county to temporarily reopen strip clubs, pending a full hearing at the end of the month, after an initial hearing in a case brought by two strip club owners.

Since being able to provide live adult entertainment is a protected right in at least one county, for at least a few weeks, might churches be able to use this ruling to their advantage?

Pastor McCoy, inspired by former Gov. Mike Huckabee, decided to take a chance.
There is more here.
And, see what the pastor did below.
Remember what Saul Alinsky taught his Leftwing revolutionaries: "Humor is essential to a successful tactician, for the most potent weapons known to mankind are satire and ridicule."
And, Lefties have NO sense of humor!  So, laugh at them every chance you get!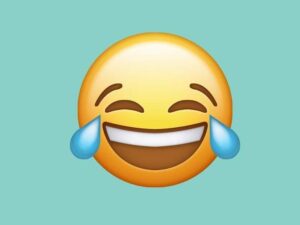 While we are on the subject of humor, God and Leftists. Twitter was blowing up over the last day or so when Joe Biden, speaking from a teleprompter, couldn't pronounce the word "Psalmist."
Remember the Dems put this mentally challenged man in this spot, so we are free to laugh!
"Devout Catholic" Joe Biden doesn't know the "P" in "Psalmist" is silent, not the "s". pic.twitter.com/kp9MZi3NvQ

— Howie Carr (@HowieCarrShow) November 25, 2020